Creating an account is simple. The following will guide you through the process.
When you go to SecondStep.org, you'll see a two buttons, "Go to My Dashboard" (once you have an account) and "Create Account." Select Create Account.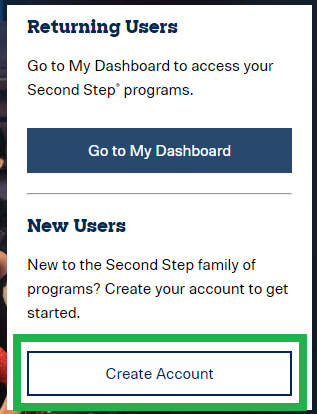 On the page that comes up, you'll enter your email address. When you select Continue you'll be asked to create a password. You must use at least eight (8) characters. If your account is associated with a single sign-on (SSO) for your organization, you will see a button to log in with that system.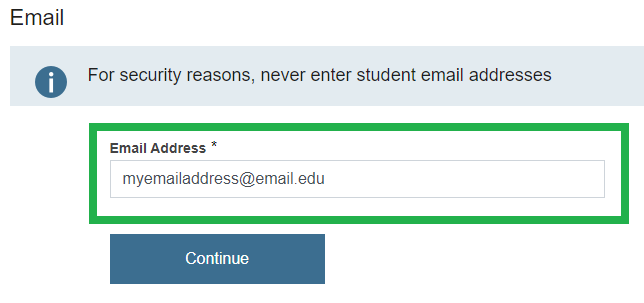 Next, create a password of at least 8 characters.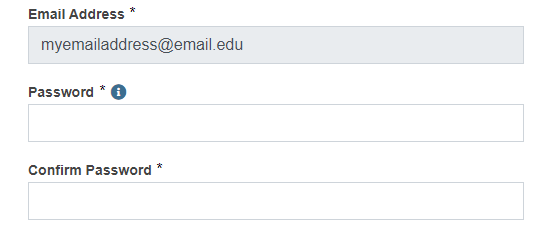 Then select the following from the lists provided (some boxes open after you start the process):
Job Title (select from list)
Country (default United States)
State or Province (some countries may skip this step)
City
School (if you do not see your school, select "My School is not listed" at the bottom of the list and type your school's name in the box that opens)
When you select Submit, you'll be logged in and taken to your Dashboard.
Your Dashboard is the home page for your account.
If you are a new user and do not have any digital licenses associated with your email address, you'll be asked to add an Activation Key to access online resources for a physical product (A) or connect to a digital license (B). The second and third images below show a Dashboard associated with a digital license.
1) Dashboard with no active programs. Note, if you believe you should have access to a digital license, please contact your school leadership. If you still can't connect, contact support@secondstep.org (800-634-4449 Option 1).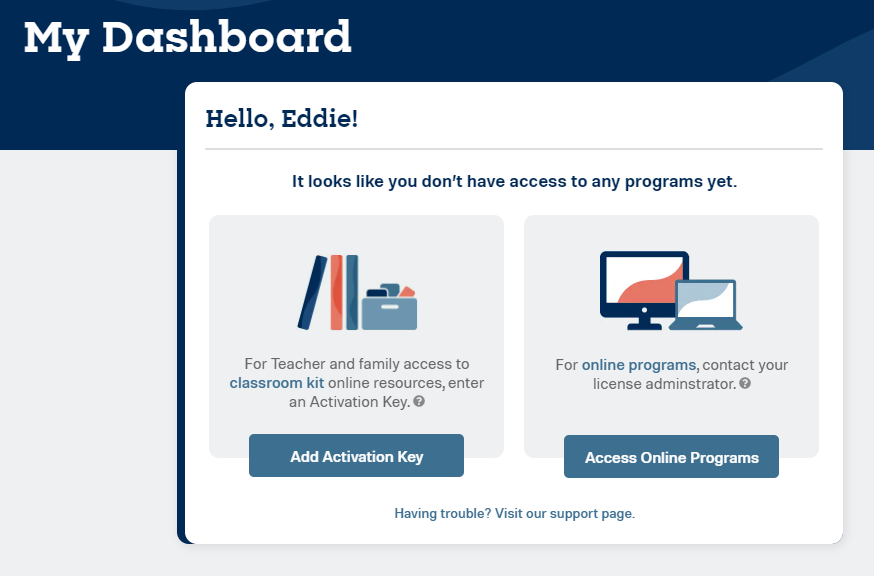 2) Teacher (lesson facilitator) view with active digital license (you'll need to Create a Class to see K-8 materials, but not for SEL for Adults).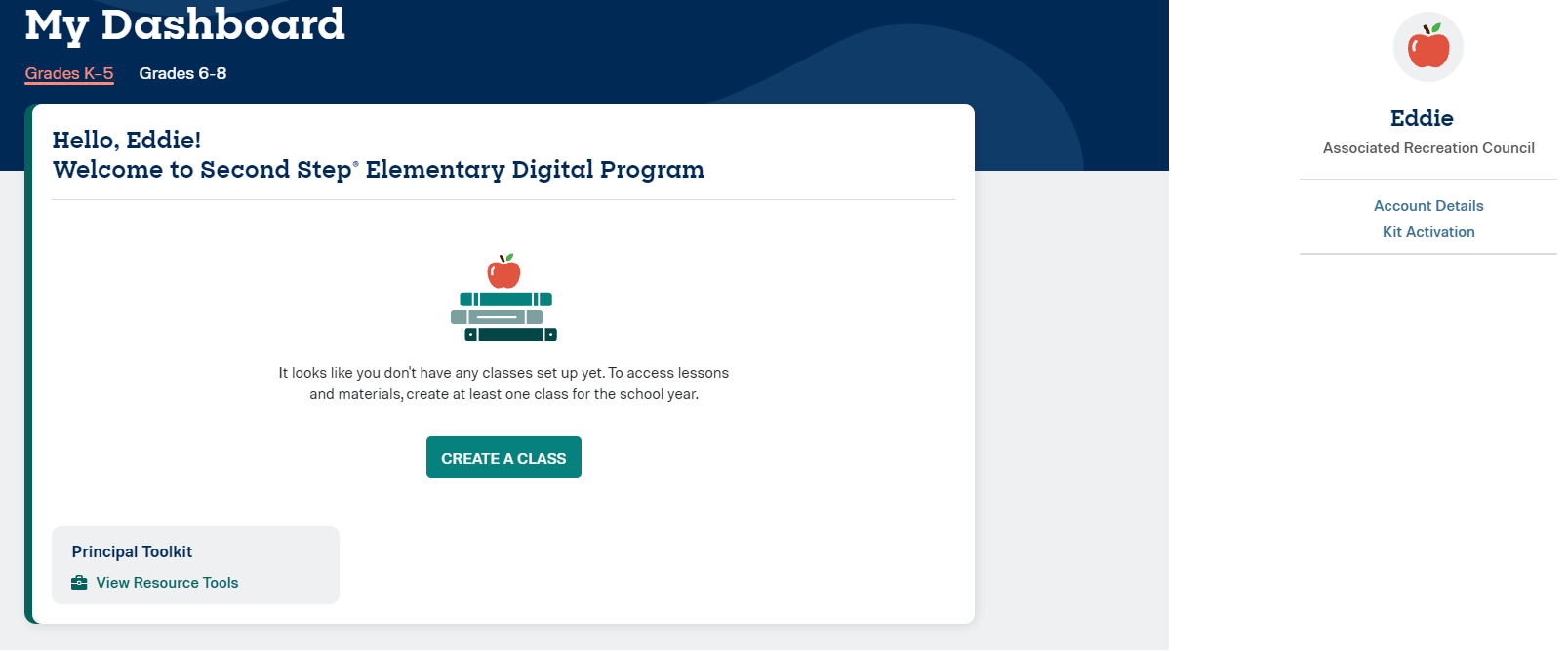 3) Administrator view of the user management and reporting on the right-hand side of My Dashboard. (The content you see in the center of the page will vary according to what programs use.)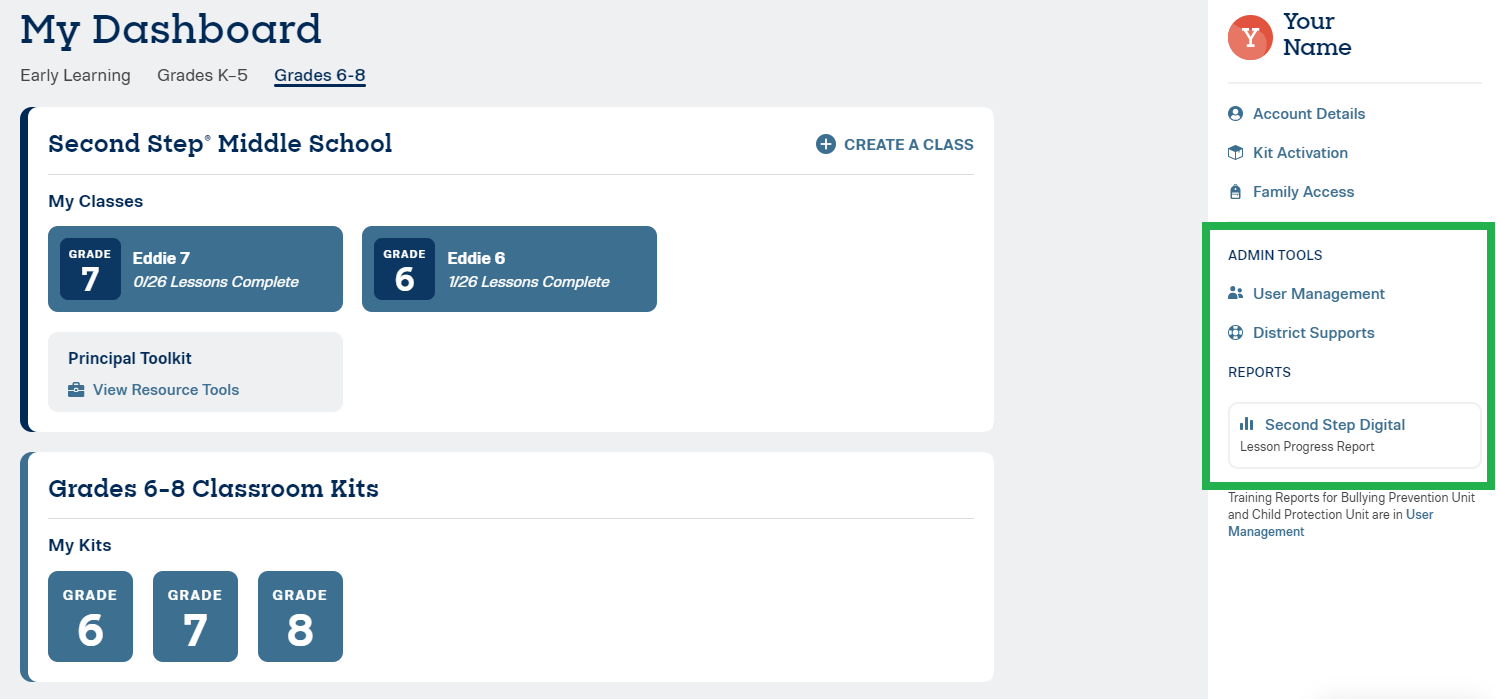 You're ready to go!